Due to COVID-19 restrictions in various states, orders placed on behalf of chapters need to have a confirmed shipping address. If a campus is closed or only having limited access, please provide an alternative personal address.
Welcome to the official store for SAI chapter supplies and merchandise. Click on "My Account" to login as a returning customer, or to create a new account. (This is not the same login used for the Officer Portal.) We accept Visa, MasterCard, Discover, & American Express.
To receive your personal link for paying National Alumnae Association dues, send an e-mail with your name and initiating chapter to This email address is being protected from spambots. You need JavaScript enabled to view it.. Please be sure to add NationalHeadquarters@ sigmaalphaiota.org to your address book so that you will be able to receive the requested email.
If you are a chapter treasurer, you may also order certain supplies directly through the Officer Portal.
National Headquarters is open Monday – Friday, 9:00am – 5:00pm Eastern Time. If you have questions, call 828-251-0606.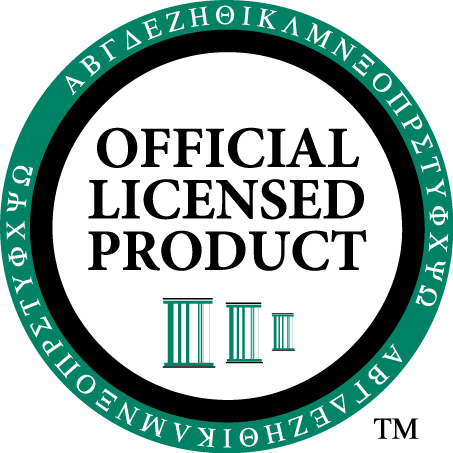 Refund/Return Policy
Returned goods (non-jewelry), in original condition and packaging, and returned within 30 days, qualify for a refund minus the shipping and handling fee that was charged, and a restocking fee of $10. Returns should be mailed to 1 Tunnel Rd, Asheville, NC 28805. Herff Jones Greek Division warranties official badges, dangles, guards, pins, other insignia and accessory jewelry to be free of any defects in craftsmanship. Should there be any quality imperfection, please return the Herff Jones Jewelry product to 150 Herff Jones Way, Warwick, RI 02888-1332. The warranty is void if an outside source works on your Herff Jones product.
Cancellation Policy
You agree to authorize Sigma Alpha Iota to initiate, and your financial institution to honor, an electronic payment in the amount indicated from the account specified. Verify your information carefully. Once authorized, payments requested cannot be changed or canceled.
Delivery/Shipping Policy
All domestic product orders will have a minimum Shipping & Handling charge of $10.00. RUSH HANDLING is an additional $25 minimum, and may be more depending on the charge by the shipping company. Saturday delivery (where available) is an additional charge.
Updated February 2020